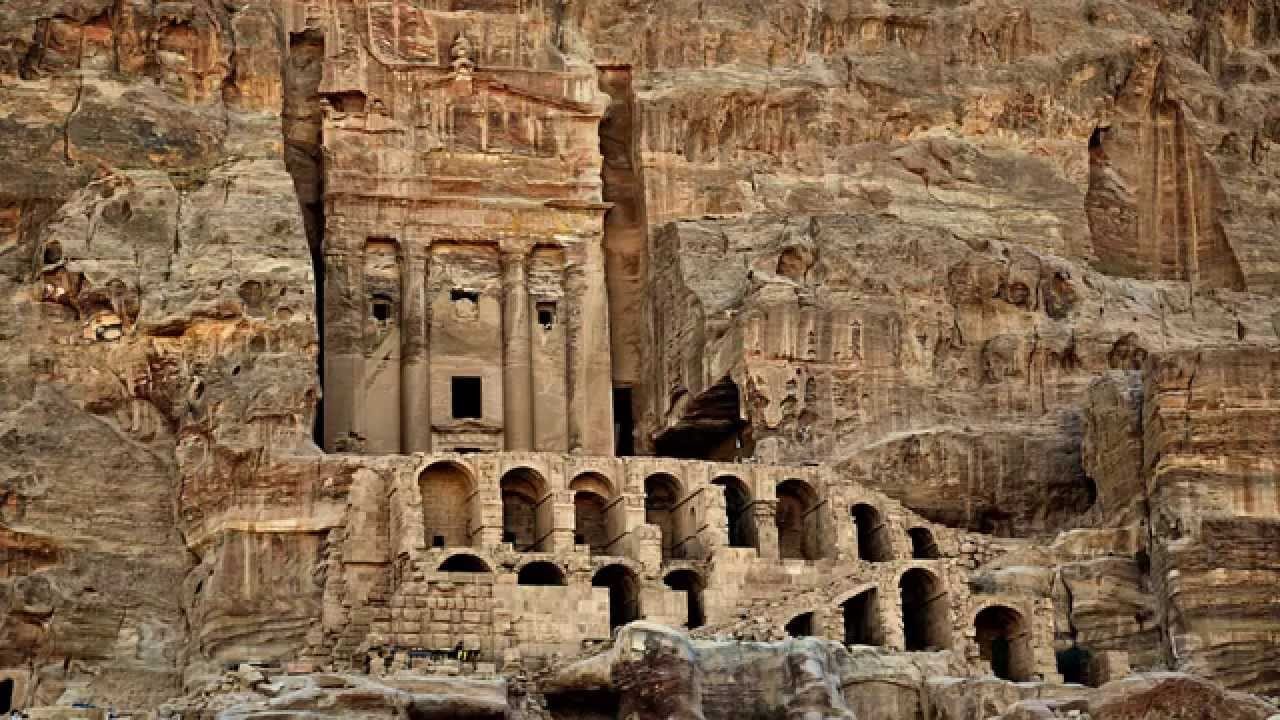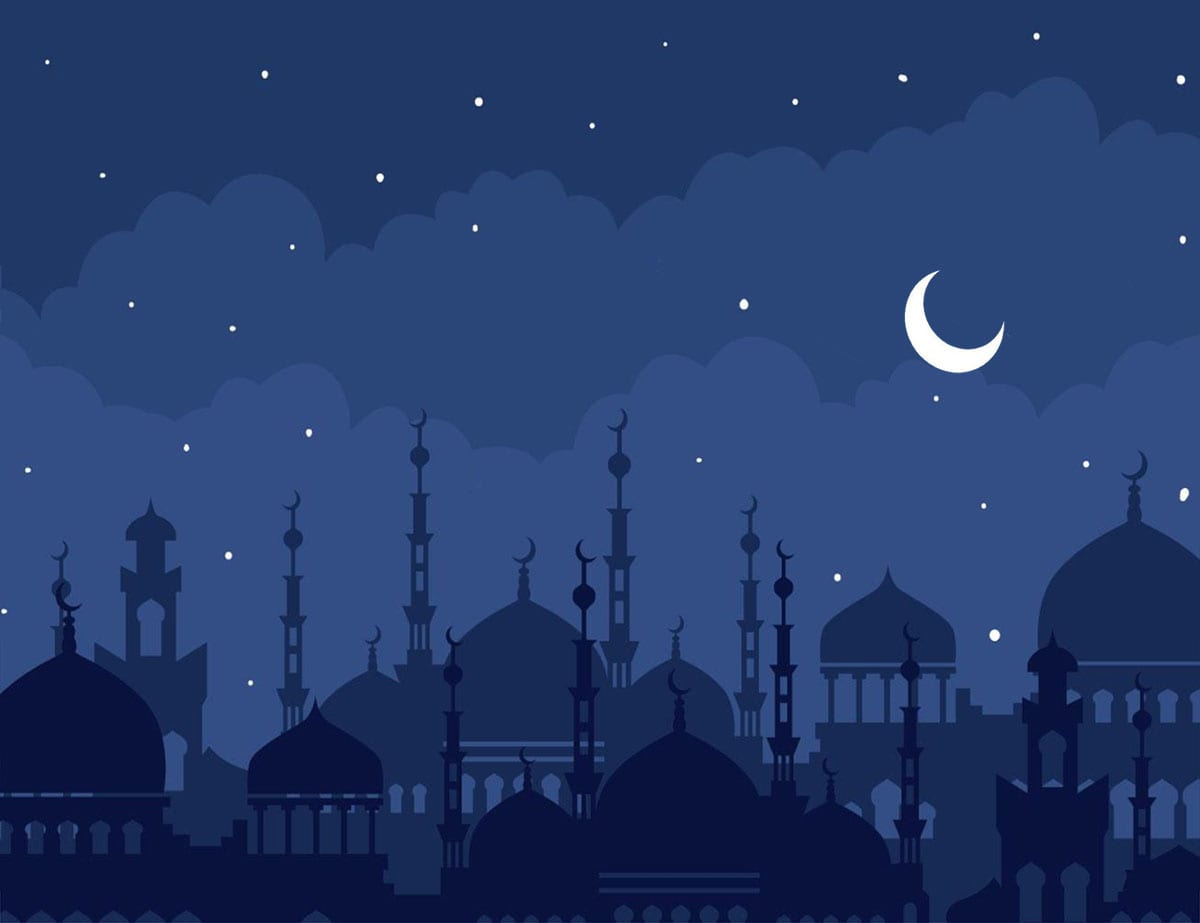 Retreats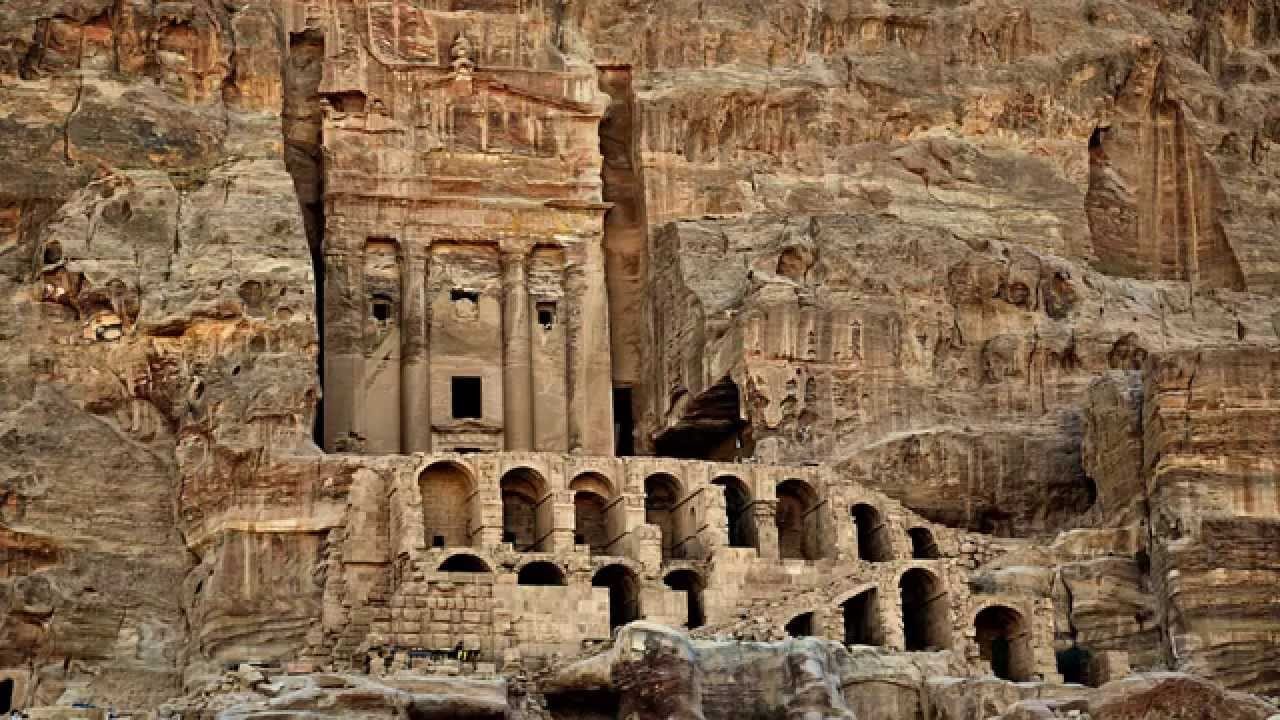 Virtual Events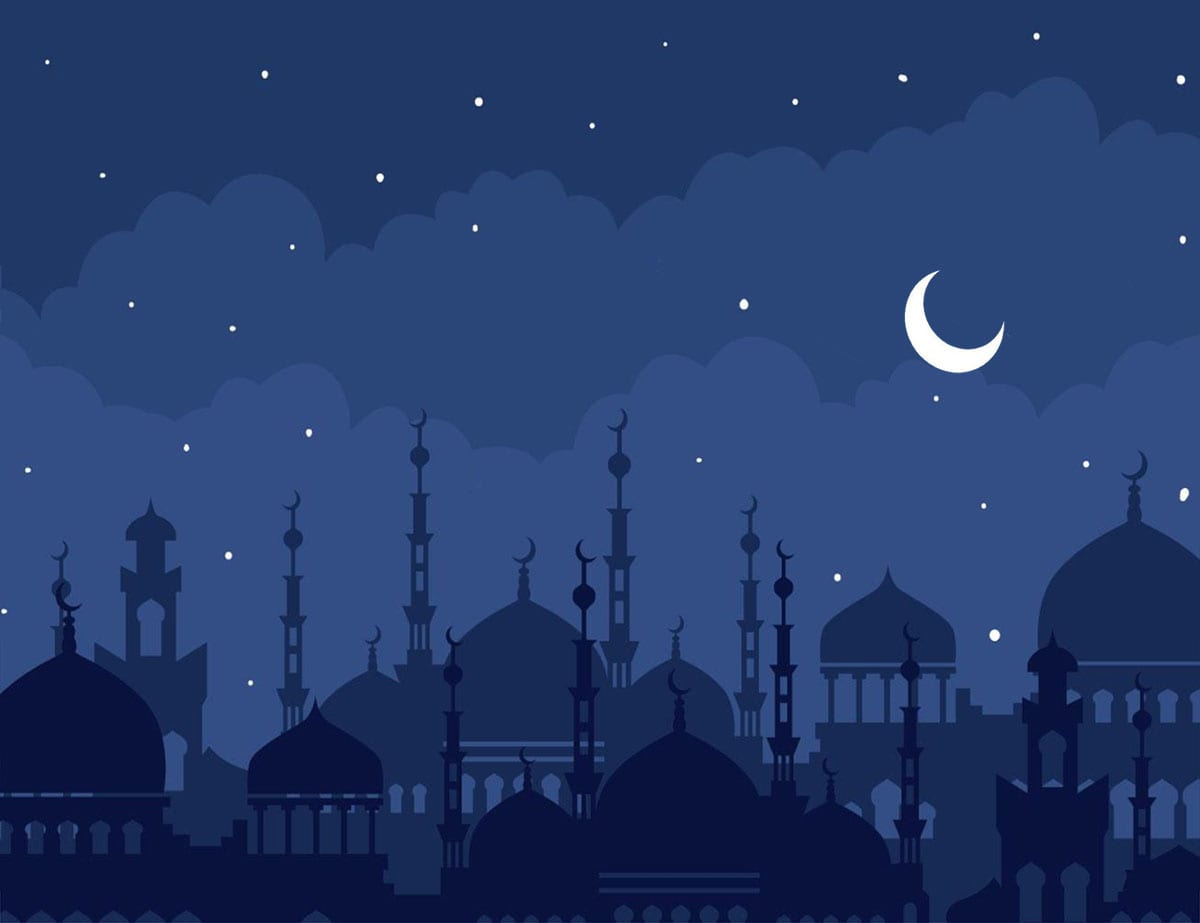 Live Stream
Join us for unique and life-changing trips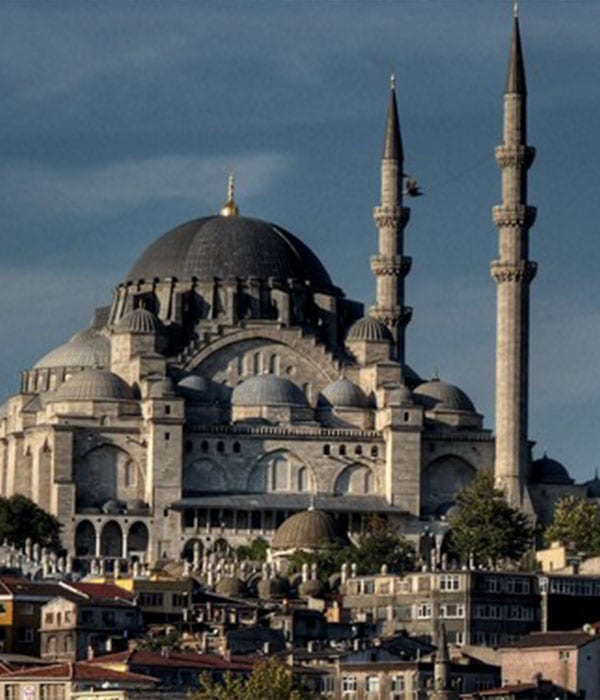 Istanbul | Bursa | Makkah |Madinah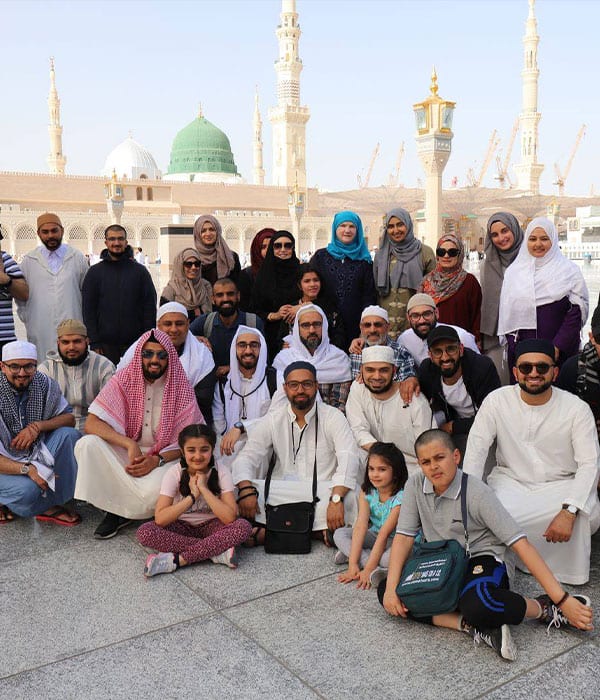 Istanbul / Bursa (Four nights)
Makkah and Madinah (Eight nights)
Fasting the first few days of Ramadan in Madinah
 This trip will take you on a journey not just to different countries, but through time itself, retelling some of the most momentous events in our history.
Istanbul, Makkah and Madinah – cities which saw some of the most eventful episodes in human history. You will be guided to fully appreciate first hand what they represent to us today.
​Istanbul / Bursa (Four nights)
To start the journey, we will be visiting the famed city of Istanbul, and you will come to realise from where the mighty Ottoman Empire – the longest ruling empire in human history – derived its strength. The intense respect and veneration instilled in every level of the Ottoman Empire for Allah and His Messenger (may Allah grant him blessings and peace) made it an empire to be feared and respected. Having lived there for four years and having first hand knowledge of the city, Shaykh Ruzwan Mohammed will uncover the remnants of this veneration through visits to the numerous religious sites in Istanbul, even searching for lost fragments of the Black stone hidden in the old streets of Istanbul. Take a Ferry tour of the Bosphorus strait looking at the historical sites along the famous waterway, reliving the story of the conquest of Istanbul by the great Sultan Fatih. Enter the private palace of the Sultans, to see the Sacred Relics & Topkapi Palace in Istanbul. There you will find an array of authentic religious relics collected in Istanbul from all around the Muslim world for safe keeping.
​As part of this special Umrah, we will also be taking the group on a unique day excursion to the beautiful historic city of Bursa, the first Ottoman capital and burial place of Osman son of Ertugul.
​Makkah and Madinah (Eight nights)
During your time with us in Makkah and Madinah, you will experience and live the most essential aspects of our faith while performing the sacred Umrah in Makkah and Madinah, and you will learn to reconnect with your faith through thought provoking daily lesson and reminders by Shaykh Ruzwan Mohammed. This will include special walking tours exploring the history of Makkah and Madinah, looking at locations of places that have been neglected and forgotten during the modernisation of the cities. While there, attendees will have ample opportunity to fulfil the religious rites, and will also have time to reflect on the meaning of the worship done through special reminders and sessions with Shaykh Ruzwan Mohammed.
5* Hotels
Flights, Visas & Transfers
Buffet Breakfast
Guided walking tours of the 4 cities
Bosphorus Tour: Sacred Relics & Topkapi Palace
Day tour of first Ottomancapital (Bursa)
Resting place of Osman son of Ertugul
Daily reminders on the Holy Lands history & Sirah
From £1,695* Triple room: £1,760 Double Room: £1,860 * Price based on adult sharing a quad room
Flights departing/arriving at Edinburgh Airport via Turkish Airlines
Istanbul/Bursa (4 nights) Double Tree Hilton 5*
Makkah (4 nights) Swissotel Hotel 5*
Fasting the first days of Ramadan in Madinah (4 nights) Al Haram Hotel 5*
Get notified and keep updated
Want to get notified of courses going live ? Promotional discounts and codes.
Get Notified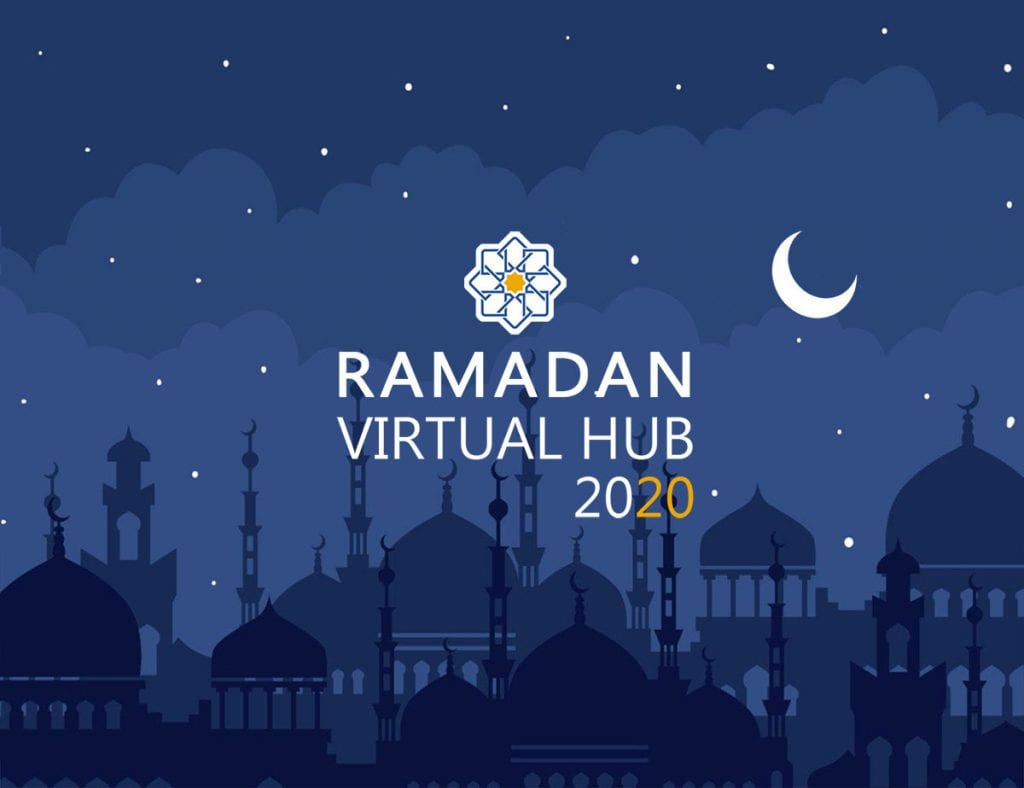 Welcome to the iSyllabus Ramadan Virtual Hub #RVH2020. A special, content-rich engaging experience for you, your family and community. iSyllabus is posting content throughout the day for children, teenagers and families.
Shaykh Ruzwan Mohammed gave live daily reminders at Iftar time during Ramadan. Shaykh Amer Jamil live reflected on each Juz of the Quran in the evening during the words of Allah.
Join us on Momentpin to access all the content but also for the Shawwal programme!